PROFESSIONAL OUTDOOR LIGHTING MANUFACTURER SINCE 1996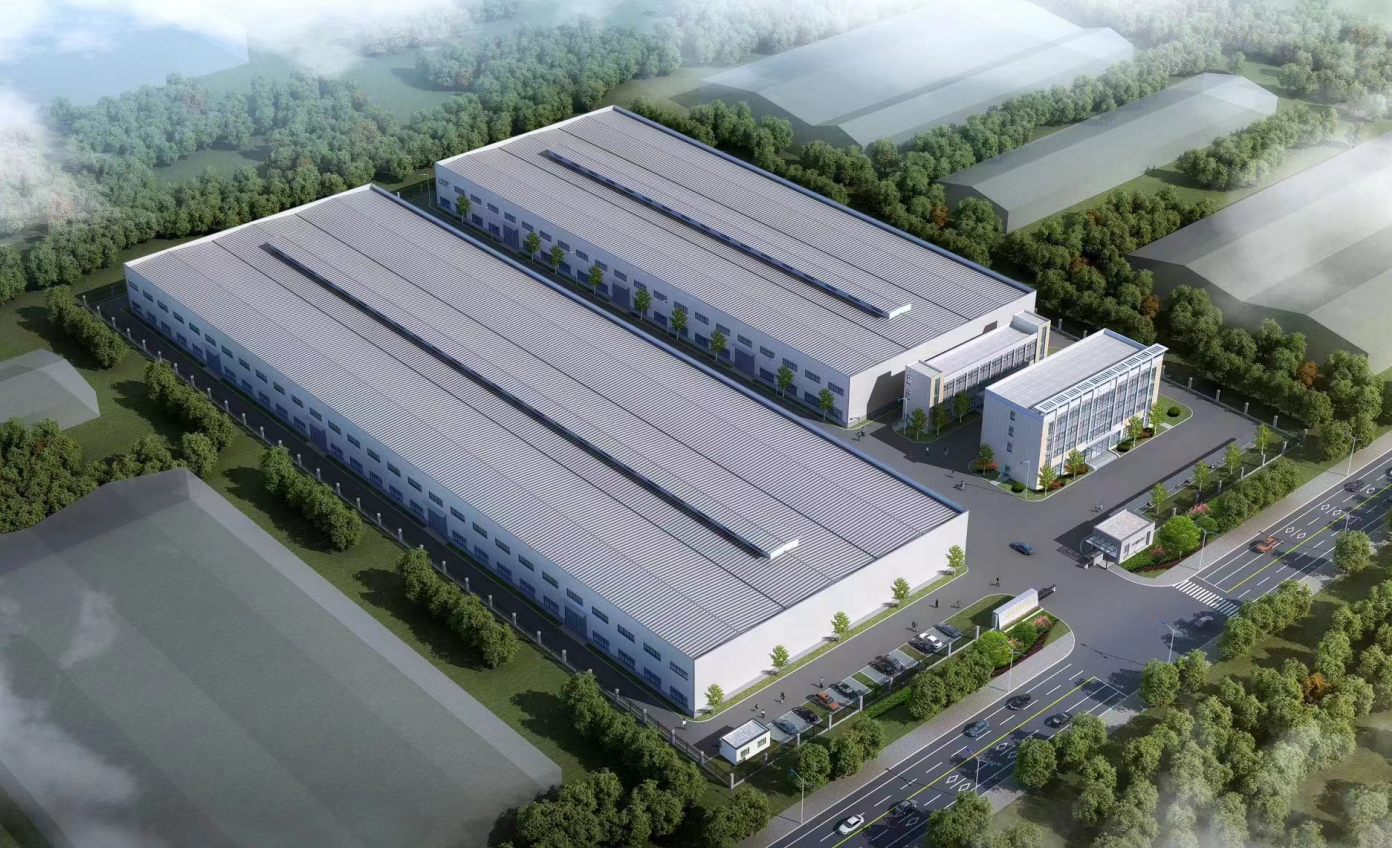 Yangzhou Tianxiang Road Lamp Equipment Co., Ltd. founded in 2008 and located in the smart Industrial Park of street lamp manufacturing base in Gaoyou City, Jiangsu Province, is a production-oriented enterprise focusing on street lamp manufacturing. At present, it has the most perfect and advanced digital production line in the industry. Up to now, the factory has been at the forefront of the industry in terms of production capacity, price, quality control, qualification and other competitiveness, with a cumulative number of lights on more than 1700000, in Africa and Southeast Asia, Many countries in South America and other regions occupy a large market share and  become the preferred product supplier for many projects and engineering companies at home and abroad. At present, they have 14 appearance patents, 11 utility model patents and 2 inventions.
The company was established in 1996, join this new industrial zone in 2008. Now we have more than 200 people, R & D Personal 12 people, engineer 16 people, QC 4 people, International trade department: 16 people, sales department(china): 12 people. So far we have over ten patent technologies. The Tianxiang lamp series and solar powered lamps have been widely used in the industry.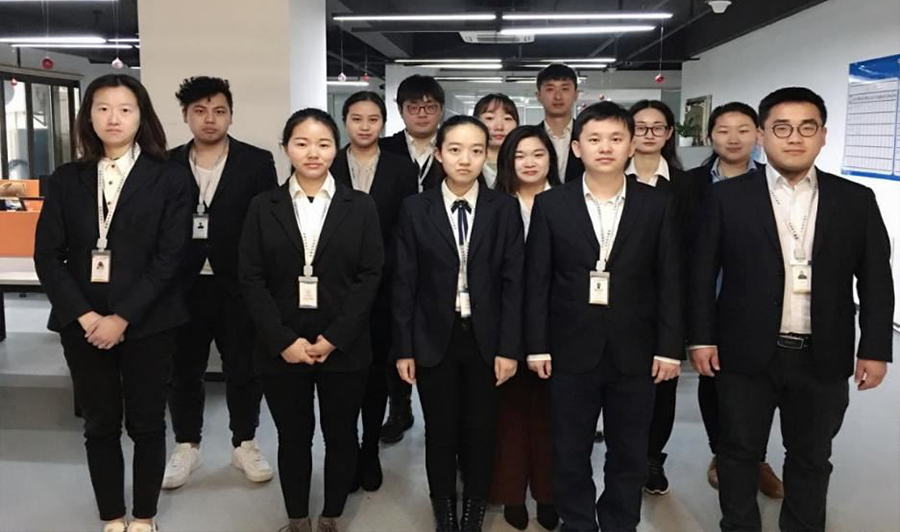 1996 year

Established In 1996

200 people

Have More Than: 200 People

16 people

Engineer: 16 People

12 people

R&D Personal: 12 People

16 people

International Trade Department: 16 People

12 people

Sales Department(China): 12 People

20+ patent

Have 20+ Patent Technologies